I found another of my little Nerd friends. This time a silver and green guy in a cubby behind a Chinese restaurant in the Irvington neighborhood. I will have to admit it is fun searching these guys out. Can't wait for the weather to swing for good so I can get out more. Watch for more...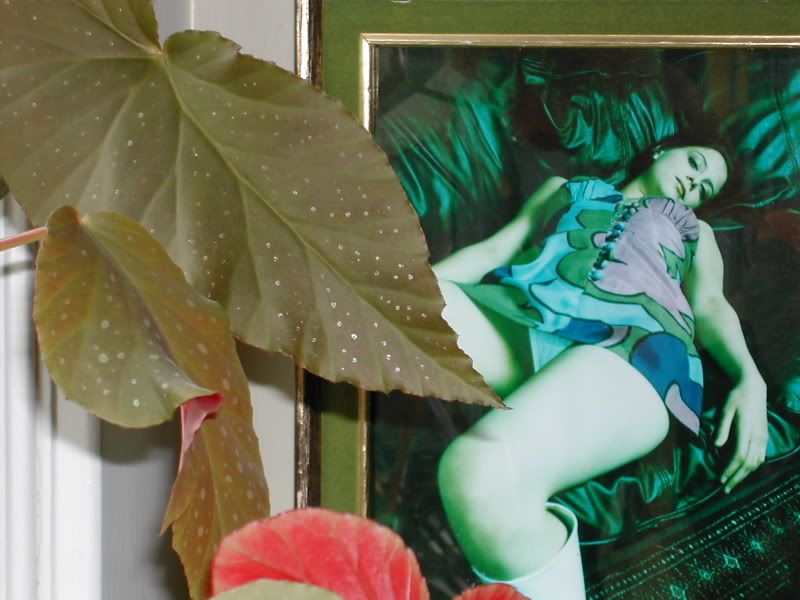 I also think I took the first flash picture I liked with the mighty Nikon Coolpix.
I don't have a clue who the girl in the picture is but my housemate was going to use it for a
Hi Fi Killers
album cover for a record that never was released because the label (
Loose Groove
) folded. Kevin Lee Oakland (sic) and Johnny Horn (pictured below) made up the Killers.
They released
four records
and a few
singles
, compilation cuts and scored a
movie
or
two
for the label started by
Stone Gossard
of
Pearl Jam
.
Anyway,
Johnny
now does a radio show on
KEXP 90.3
FM called
Preachin' the Blues
and
Kevin
is rockin' it Hilbilly Bluegrass Style in a band called
Cocks in the Henhouse
.